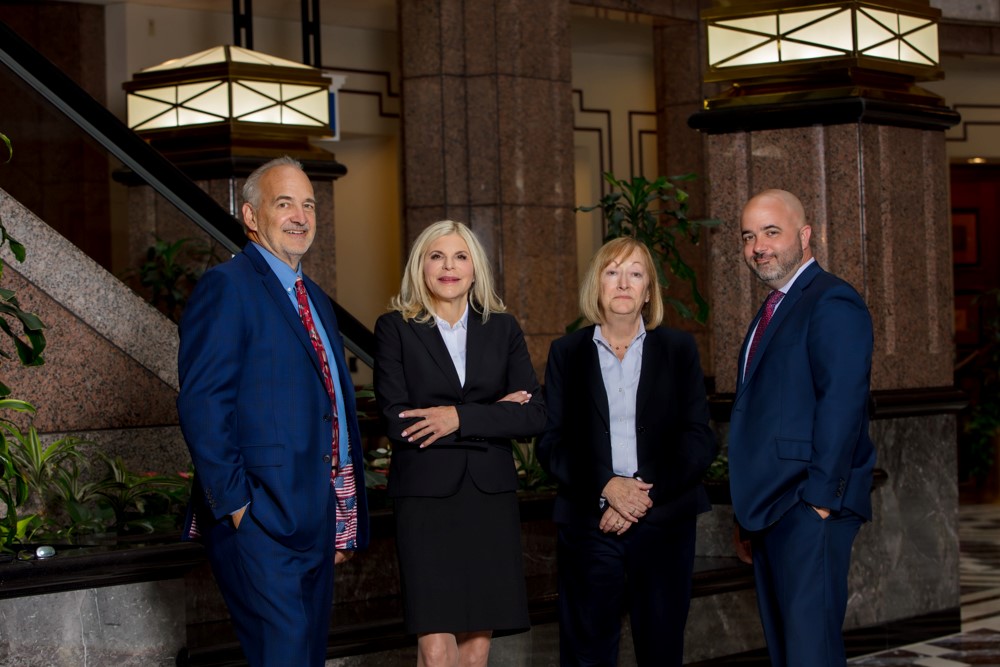 Fueled by diverse talents, the team at Rome Smith Lutz & Kowalski has successfully navigated the waters of state and municipal government for more than 30 years. Each member of the team has expertise in convergent yet individual areas. We succeed in crafting unique strategies and building individual road maps that will give you a unique way to tell your story.
Rome Smith Lutz & Kowalski works with clients to identify objectives, develop advocacy strategies, and refine the communications message to align goals with relevant legislative initiatives. Campaigns are based on extensive research, sound planning, and an experienced assessment of the political landscape. Clients can expect a detail-oriented pursuit of their interests utilizing the firm's deep personal lobbying, media relations, and grassroots organizing capabilities.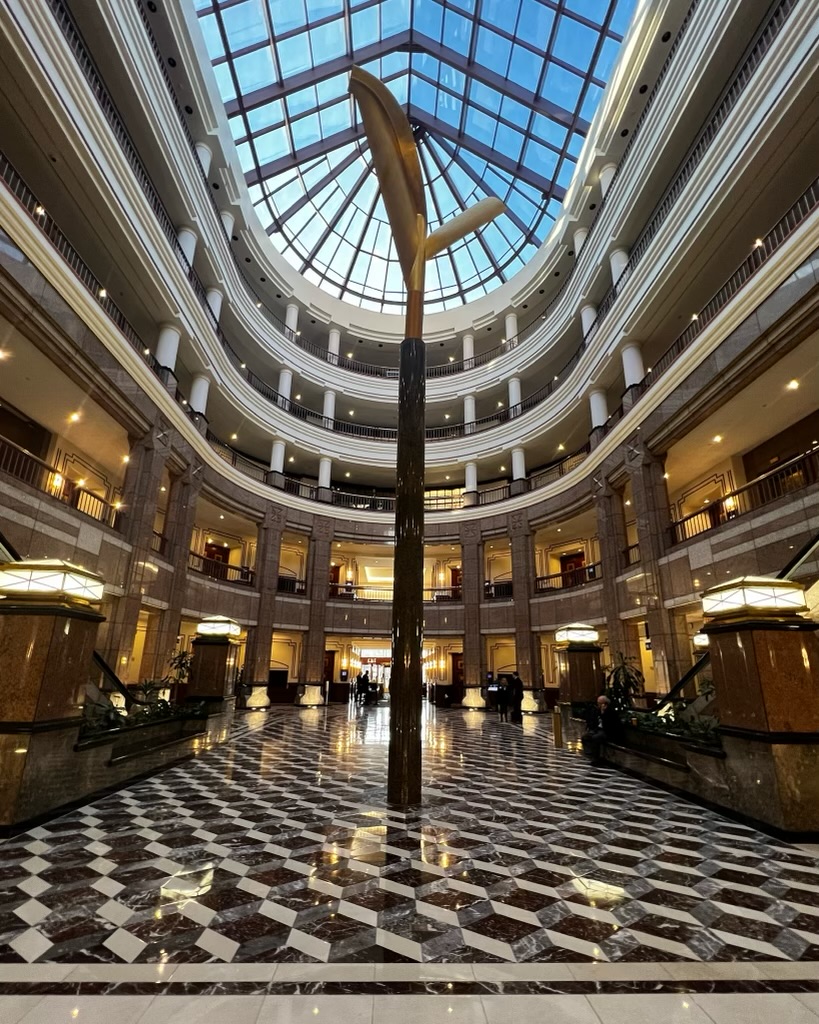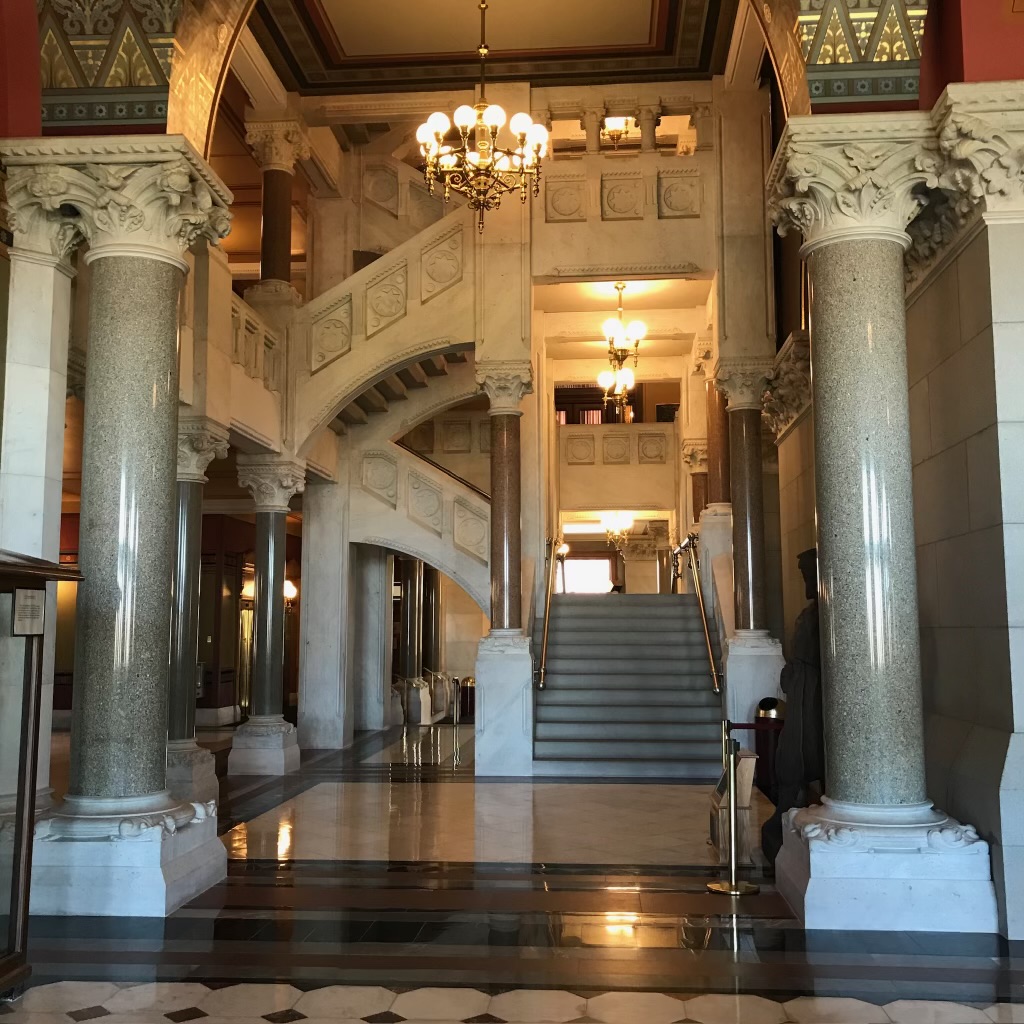 Rome Smith Lutz & Kowalski is a full-service government relation and lobbying firm, providing representation at all levels of the Connecticut government. With decades of public sector experience and deep relationships with key decision-makers on both sides of the aisle, the team at Rome Smith Lutz & Kowalski delivers results for their clients.
One key to the firm's success is its focus on trust. Connecticut's elected leaders, officials, and administrators know the Rome Smith Lutz & Kowalski team as knowledgeable, honest advocates of their client's interests. Clients trust Rome Smith Lutz & Kowalski to be passionate about their causes, protective of their reputation, and tireless in pursuit of their legislative agenda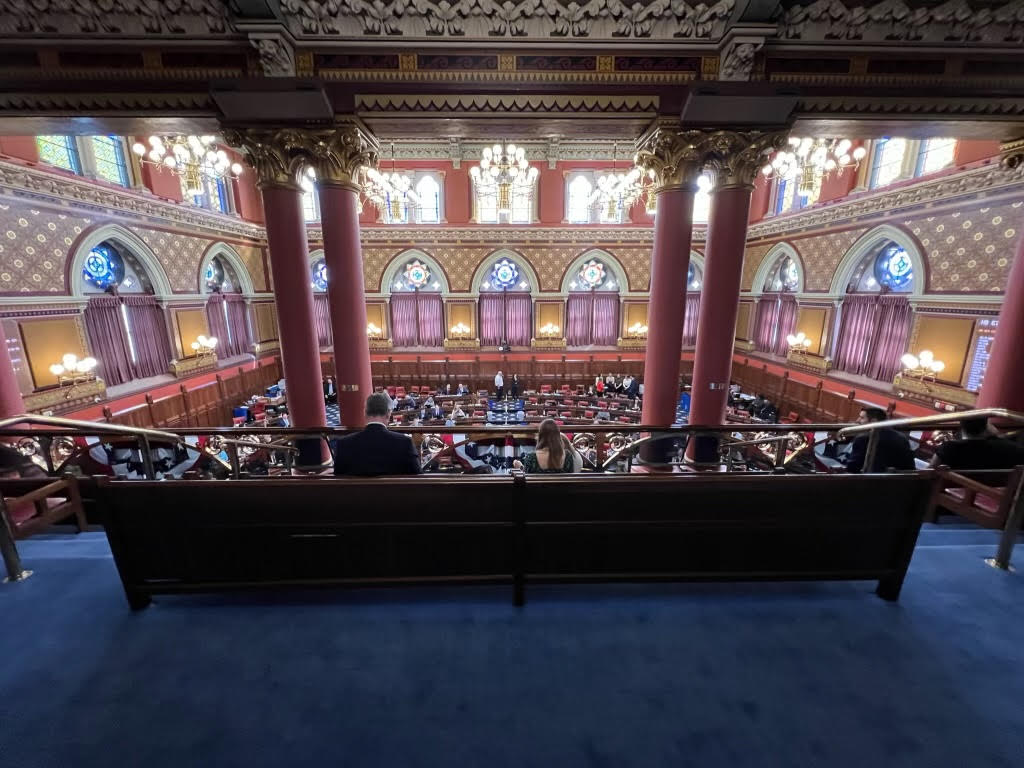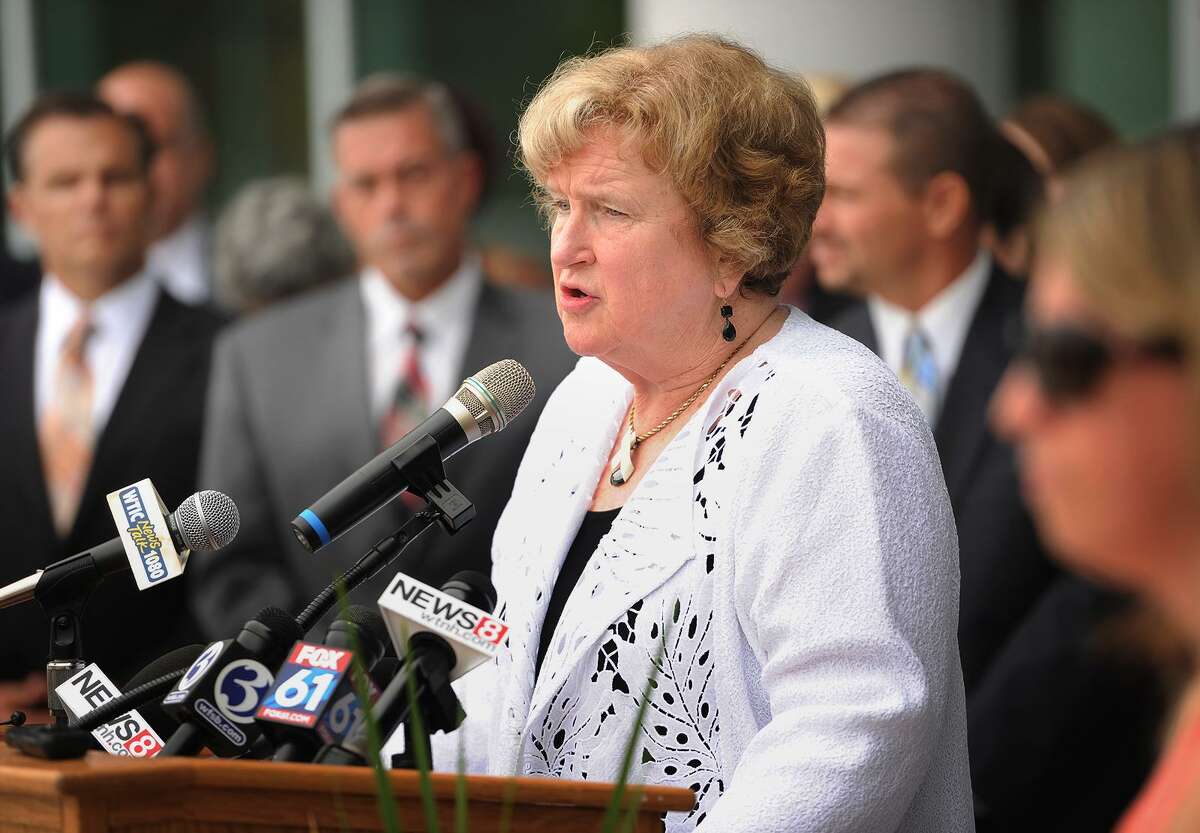 "The Rome Smith and Lutz team are committed to knowing and understanding our educational priorities and they relentlessly and creatively pursue them. They are consummate professionals and are always available for questions and advice. We know from results that we are well represented by them."
Executive Director of the CT Association of Public School Superintendent